This is one you don't want to miss! November 6-7 in Stevens Point.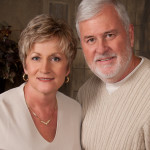 We begin with Gary and Kathy Meek from Little Rock, AR at 8:00 Sunday morning. These two are seasoned professionals who will take us through the fundamentals of lighting and posing along with how to develop new income streams. Both are PPA Master Craftsman and have taught the "how to certified class". I am very sure they will be able to answer any questions you may have in our field of photography and business.
If you need business that you can take to the bank, you can not afford to miss this program.
At 3:00 pm begins "Training Camp: Image Competition and Critique" and if you haven't guessed it by now this event will have a football theme. When the game starts (3:45 pm) Packers vs Colts, it will be shown on the big screen in the program room so you won't miss a play. It's also a home game so let's tailgate. There is a $20 fee to attend our party: serving burgers and brats. Join the Fun and cheer our team on.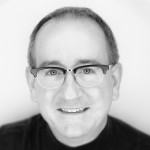 This day is not over yet … as our own John Hartman will help us discover the complex beauty of light painted images at 7:00 pm. He will give it to you step by step photographically and the image blending techniques he uses. Knowing John, you will get marketing, merchandising and pricing too.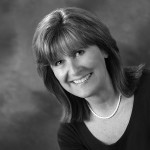 Monday Nov 7th you will spent it with Mary Mortensen learning how to put the "WOW" factor in your work. Find out what she does, although this workshop is not meant to be hands-on, you are invited to bring your computers and work along with her as she converts images to art pieces using bits of Photoshop (including some painting in Photoshop). Mary is doing a "sneak preview" webinar on September 21 starting at 6:30 pm that you don't want to miss. Remember that's only an introduction.
See you in Stevens Point!
We'll be hosting a laid back critique and open discussion about our images. We'll participate in either a small group or 1:1 with a few of our WPPA peers who have agreed to help teach and critique. Per the workshop itinerary posted we'll hold this along with the tailgate party on Sunday!
I'd suggest following the standard PPA print rules to give you the best run at prepping for state and district competitions. Four entries/maker. Please name your files: image-Title_Your-Name.jpg. Upload your file to the dropbox folder provided by your print chair, Krystal Lamberty. Contact her at convention, before Sunday's tailgate party, or email her beforehand (silvertreewi@gmail.com).